My tiny lifestyle has cracked open an otherwise implausible freedom.
I thus found that the student who wishes for a shelter can obtain one for a lifetime at an expense not greater than the rent which he now pays annually... How could youths better learn to live than by at once trying the experiment of living.
~Henry David Thoreau
Take a tour
some up-to-date photos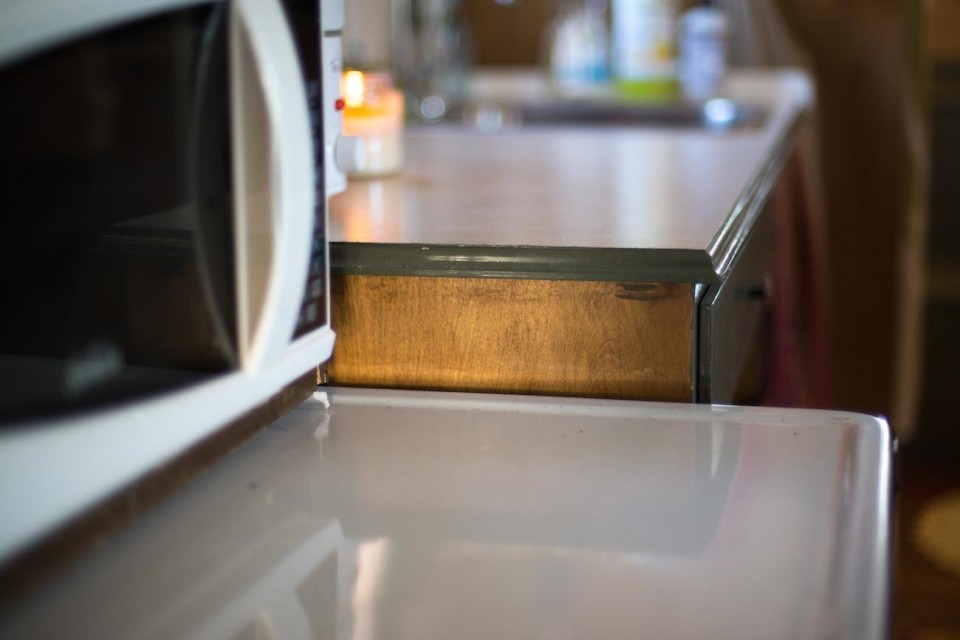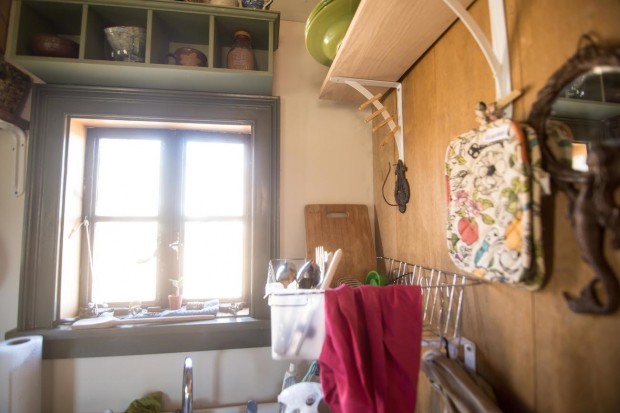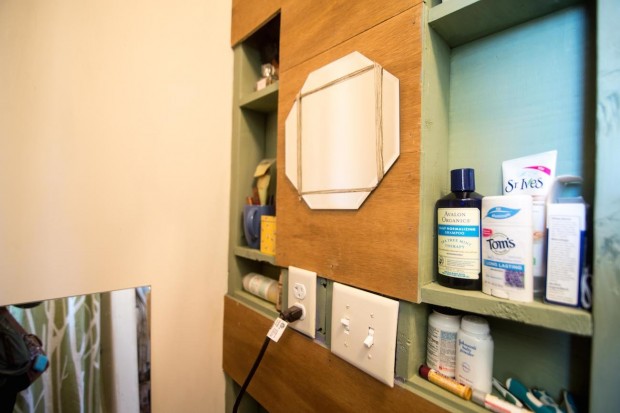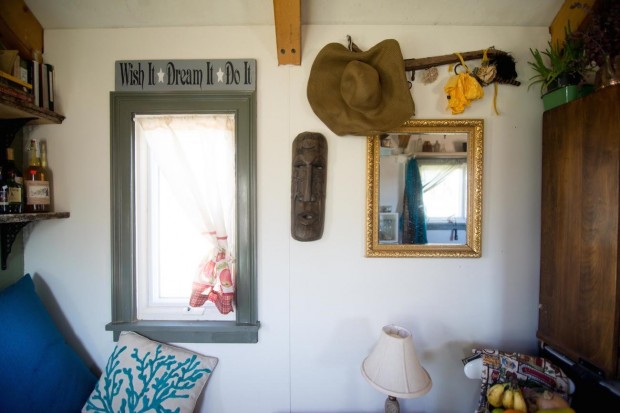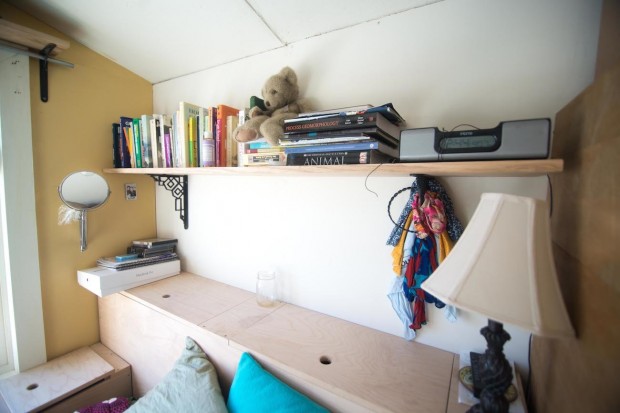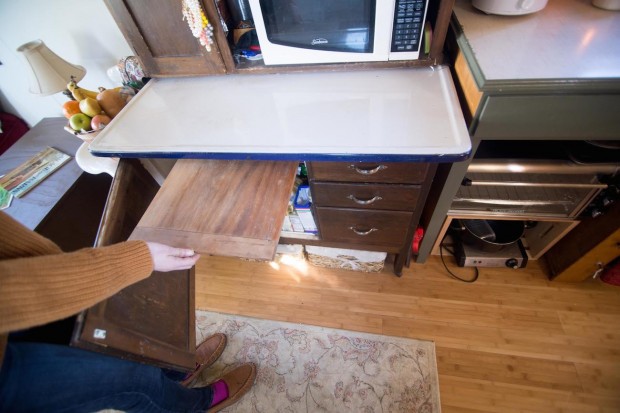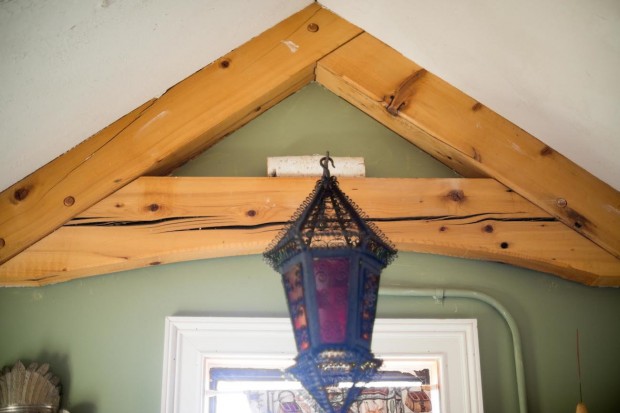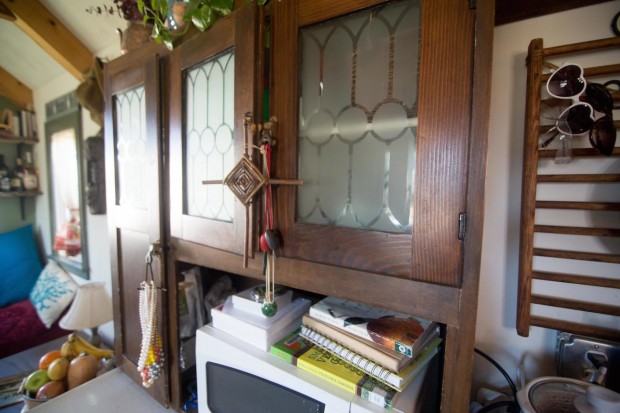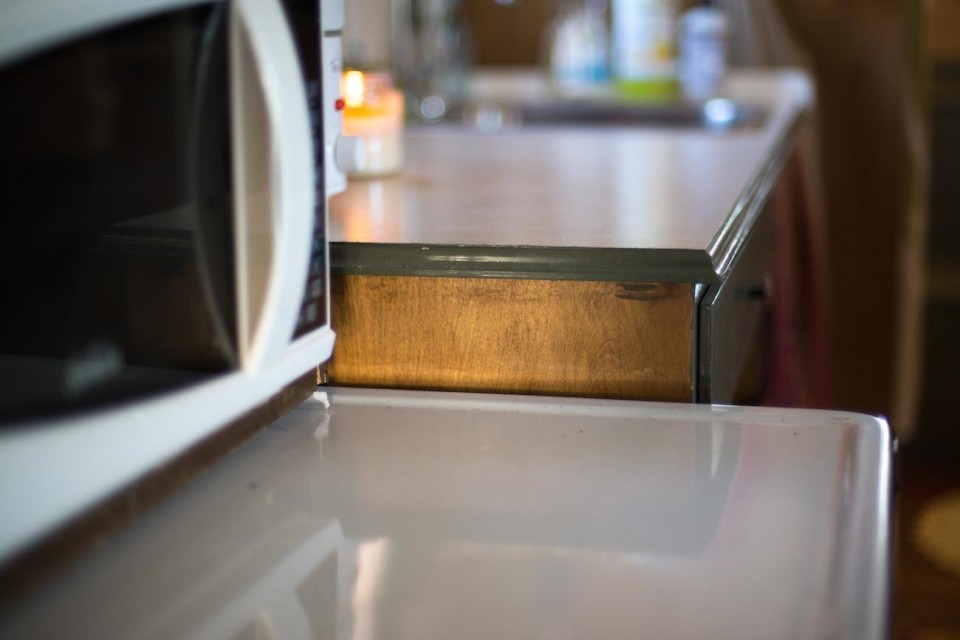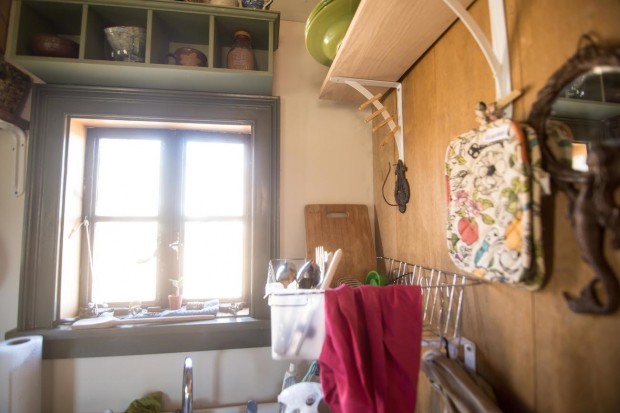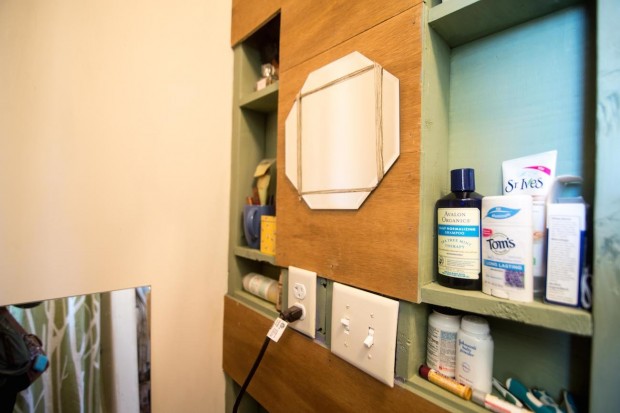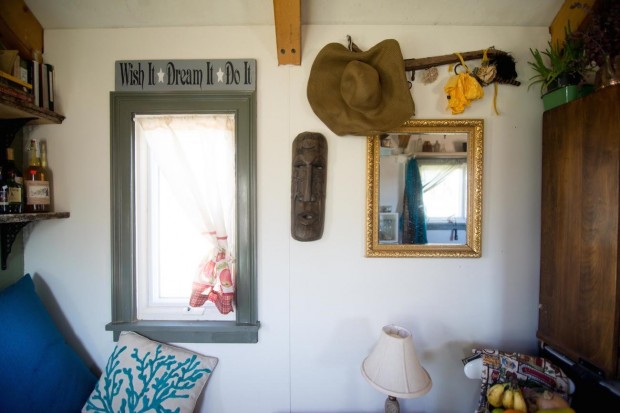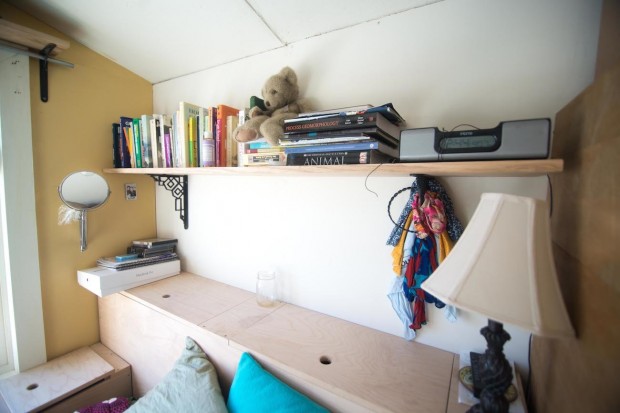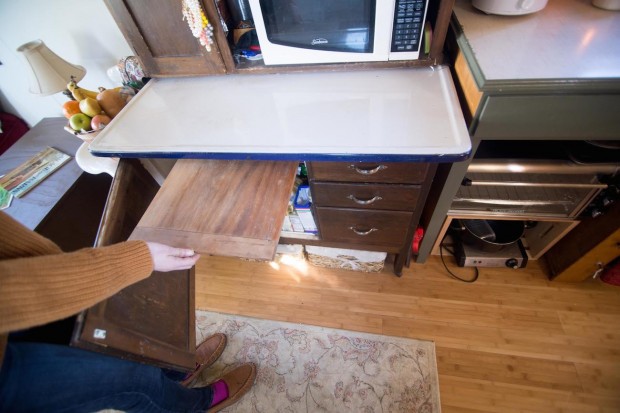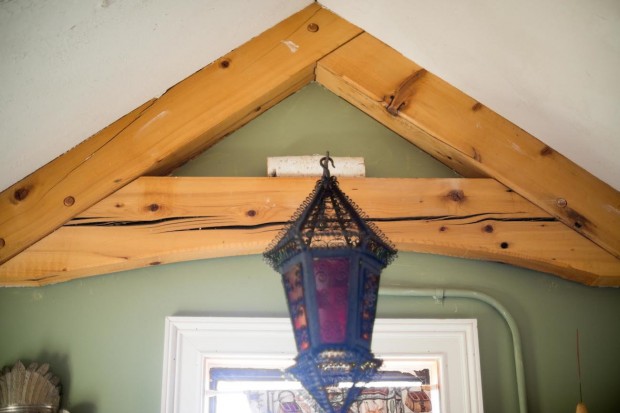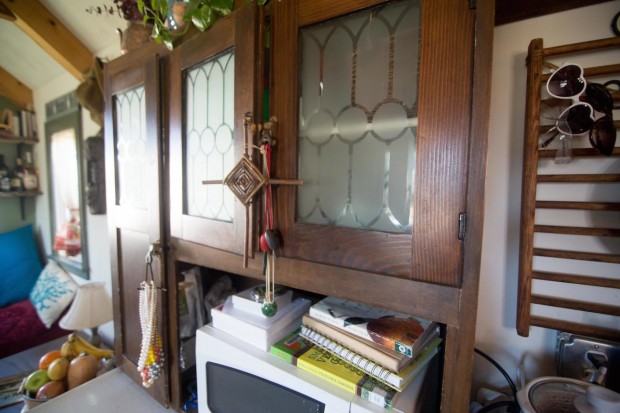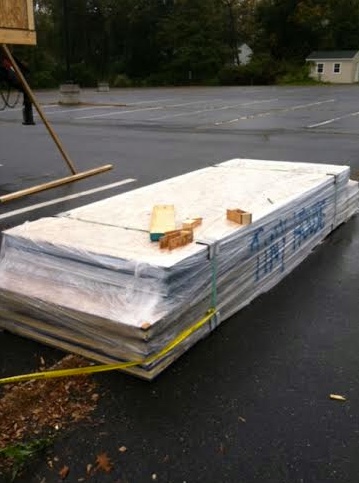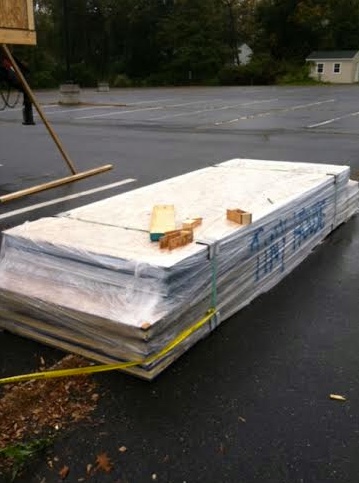 90% of material was local (within 200mi radius).

51% of material salvaged.
39% of material from local businesses.
5% of material was outsourced.
8 local business sponsors donations.
13ft tall from the ground.
1 toilet with 2 toilet seats: #1 and #2.
countless supporters and motivators.
2.5 years spent planning.
64 weekends spent building.
60 hours spent on Craigslist.
15 total construction volunteers.
4 months of land seeking (parking).
12 land offers (parking).
23 phone calls to town government
2 semi-receptive town officials
One 8mi move to Hadley, MA.